Our Mission
Fusing students with God, through real relationships, uniting together as the body of Christ to love radically and serve selflessly.
Our Core Values
The "WE ARE" statements of Reality Youth (core values)
LOVE:
We are called to love God and love others. For these are the greatest of all commands, in doing so we live out a true act of worship. We will love radically as Christ loves us. We will seek God first in all we do, through prayer and devotion. (Matthew 22:37-40; 1 Corinthians 16:14; Matthew 6:33, 1 Thessalonians 5:17,)
AUTHENTICITY:
We are Real. We don't act better than the other. We are all sinners and are in need of a Savior. We will be accountable to each other out of LOVE and learn from each other. We are all invited into the body of Christ no matter our past or present. We will have authentic relationships with each other and create a safe space for each other. (John 6:37; Matthew 11:28-30, Romans 3:23, Galatians 6:2, Proverbs 27:17)
SERVE:
We are here to be the hands and feet of Jesus. We are called to give and serve and to do so humbly and selflessly. We each have a gift that was given to use, and we will use it for the glory and praise of Jesus. (Matthew 6:3-4, Matthew 20:27-28: Philippians 2:3-4, 1 Peter 4:10)
UNITE:
We are uniting together as the body of Christ, understanding that every person has a role in our ministry. No one is left behind or forgotten. We build each other up as brothers and sisters in Christ and we are one unit, one body, and of one mind. (Philippians 2:2; Ephesians 4:16; 1 Corinthians 12:12; 25-28)
REACH:
We are on a Mission to grow the kingdom of God, by reaching the lost sheep and helping it find its flock. We are called to GO and Teach. We will do so with a loving, welcoming, and humble heart to mimic Christ's compassion. (Matthew 28:19-20, Luke 15:3-7)
IMPACT:
We are INFLUENCERS. Not just in our own ministry but in our world. As we live our lives outside of church we lead others to Christ. We will live in a way to influence and impact how others think, believe, and see Christ in us daily. (James 2:14, 1 John 2:5-6, Philippians 4:9, 1 Timothy 4:12)
What happens here:
Wednesday Night Live:
6:00 Doors Open-Hangout
6:30: Wednesday Night Live begins
8pm: Close out
8:30: Doors closed
"9:31" Sunday Morning
9:15: Doors open
9:31: Lesson time
10:30: Closing Prayer
Follow us on Social Media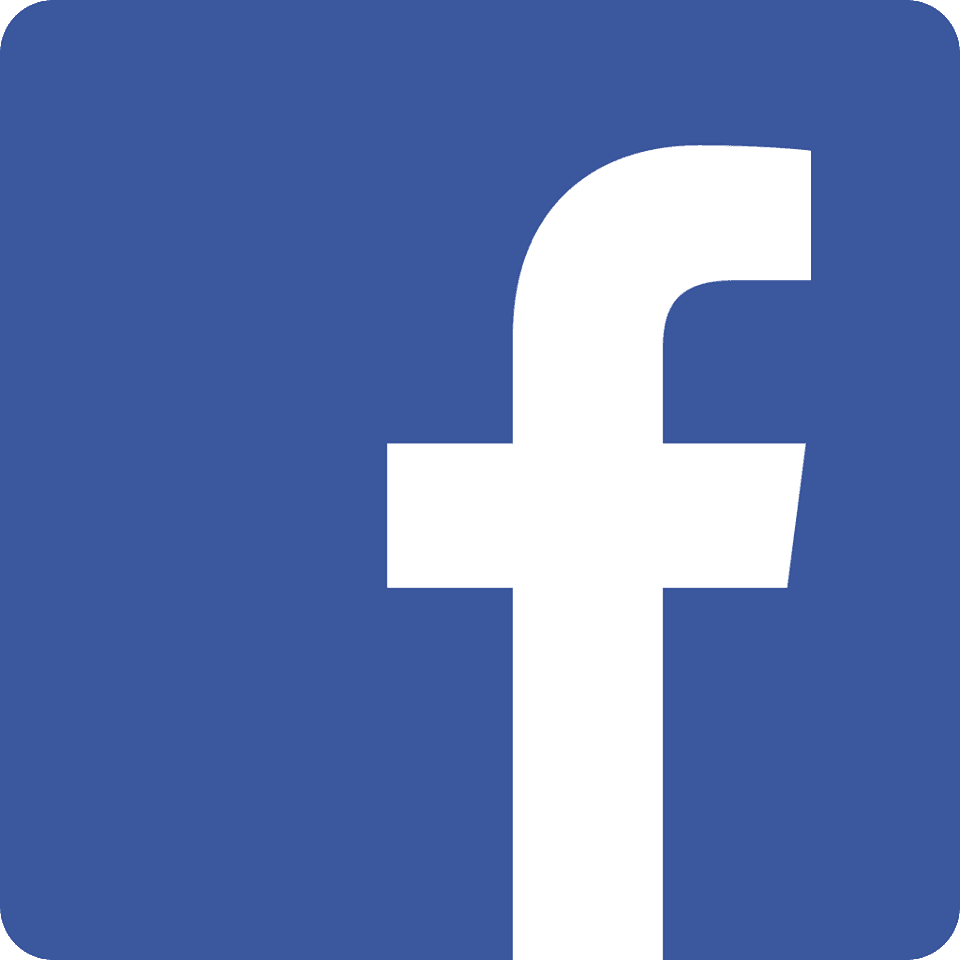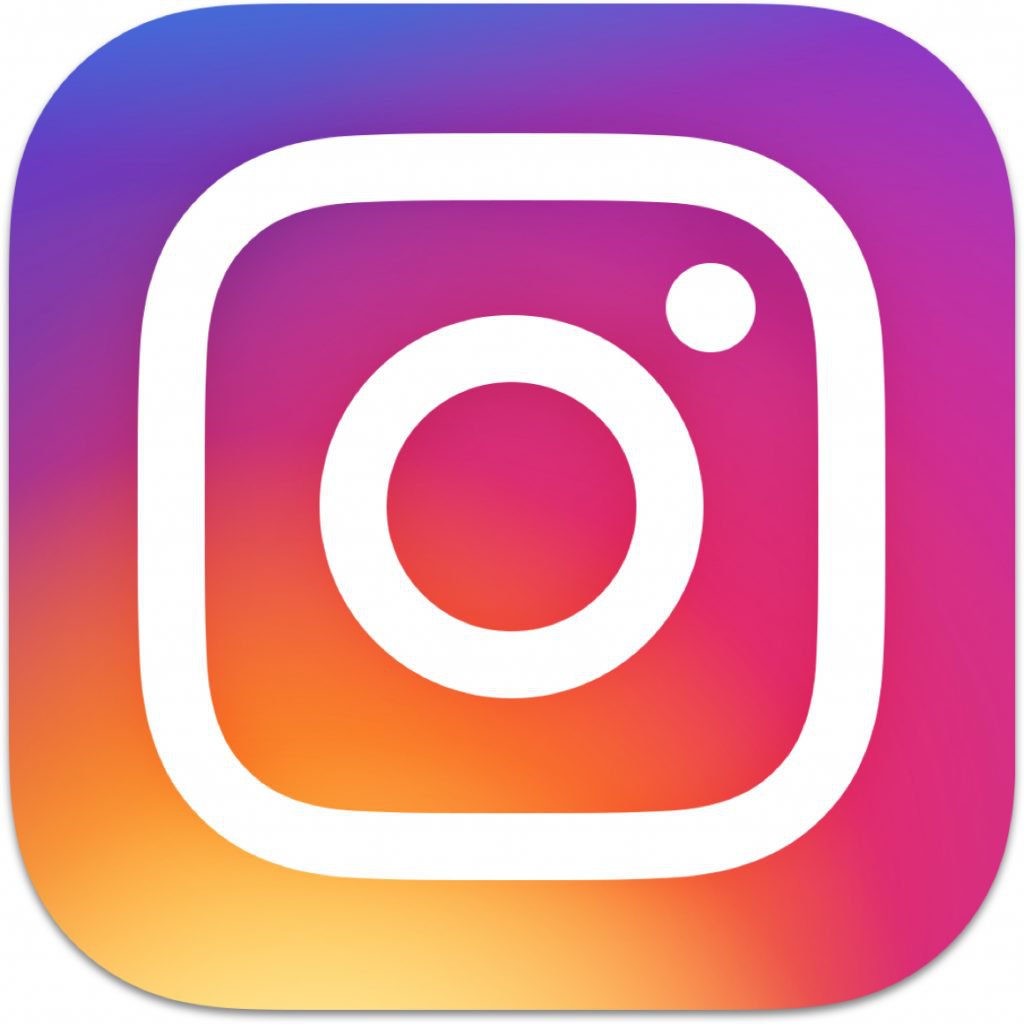 Help us BUILD!!!
We are growing! Praise Jesus and we are outgrowing our space! We have created a fundraiser on Facebook and appreciate any donations!
We are going to be opening up the space into the adjoining room and are asking for your help.
Our needs:
Paint
Sound Equipment
Stage Equipment
Lighting
Flooring
Chairs
Drywall
Wood Studs
Got questions?
Have further questions concerning our NextGen Ministry or Reality Youth? Click the button below and get in touch with us!