Welcome Military Families!
Who We Are and Our Mission
Military families who attend our services may seem just like every other family in our congregation, but these families deal with numerous unseen challenges. The pressures that come from deployment, coping with the effects of war, dealing with the stress of the family unit, and the stress that comes from constant transition are felt with great intensity within the military community. They need welcoming communities to build them up and when it's time, help them transition to civilian life. We are here to support the spouses, significant others, families, kids, friends and those who need a listening heart. That's why we are here!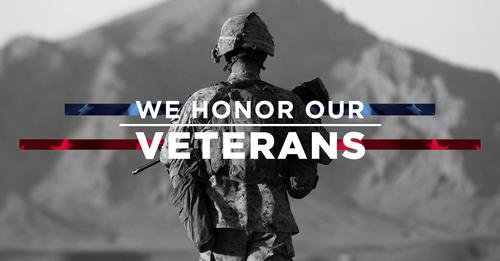 Join us in unity on Fridays! We wear RED to Remember Everyone Deployed!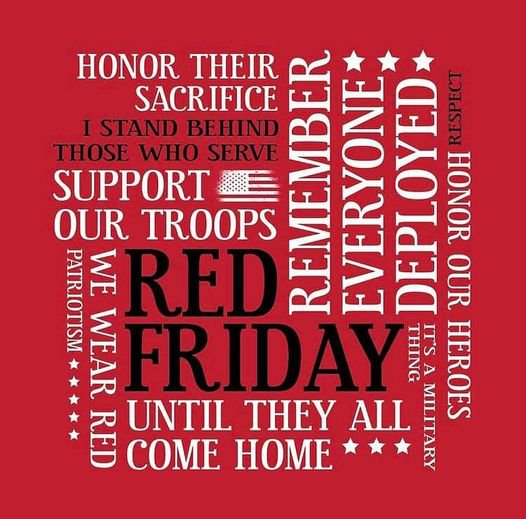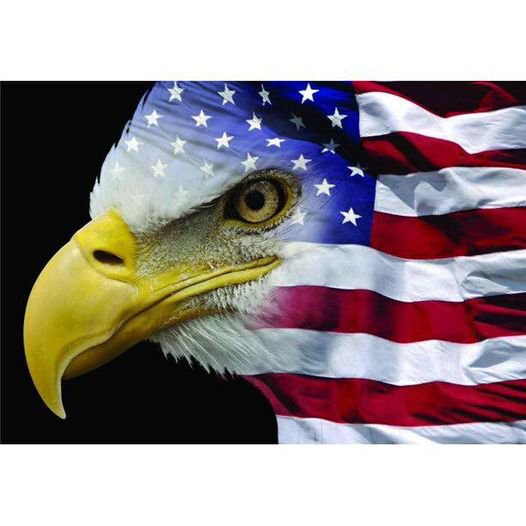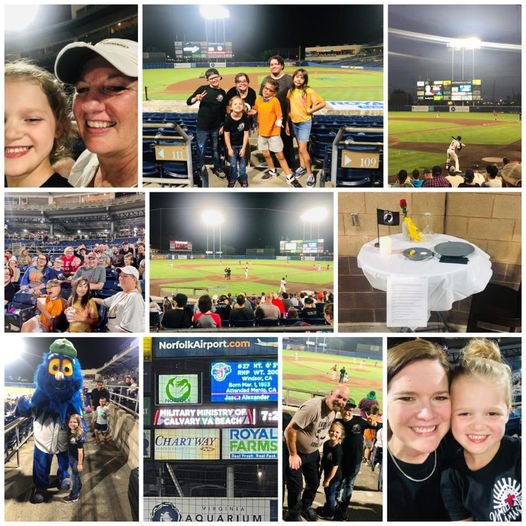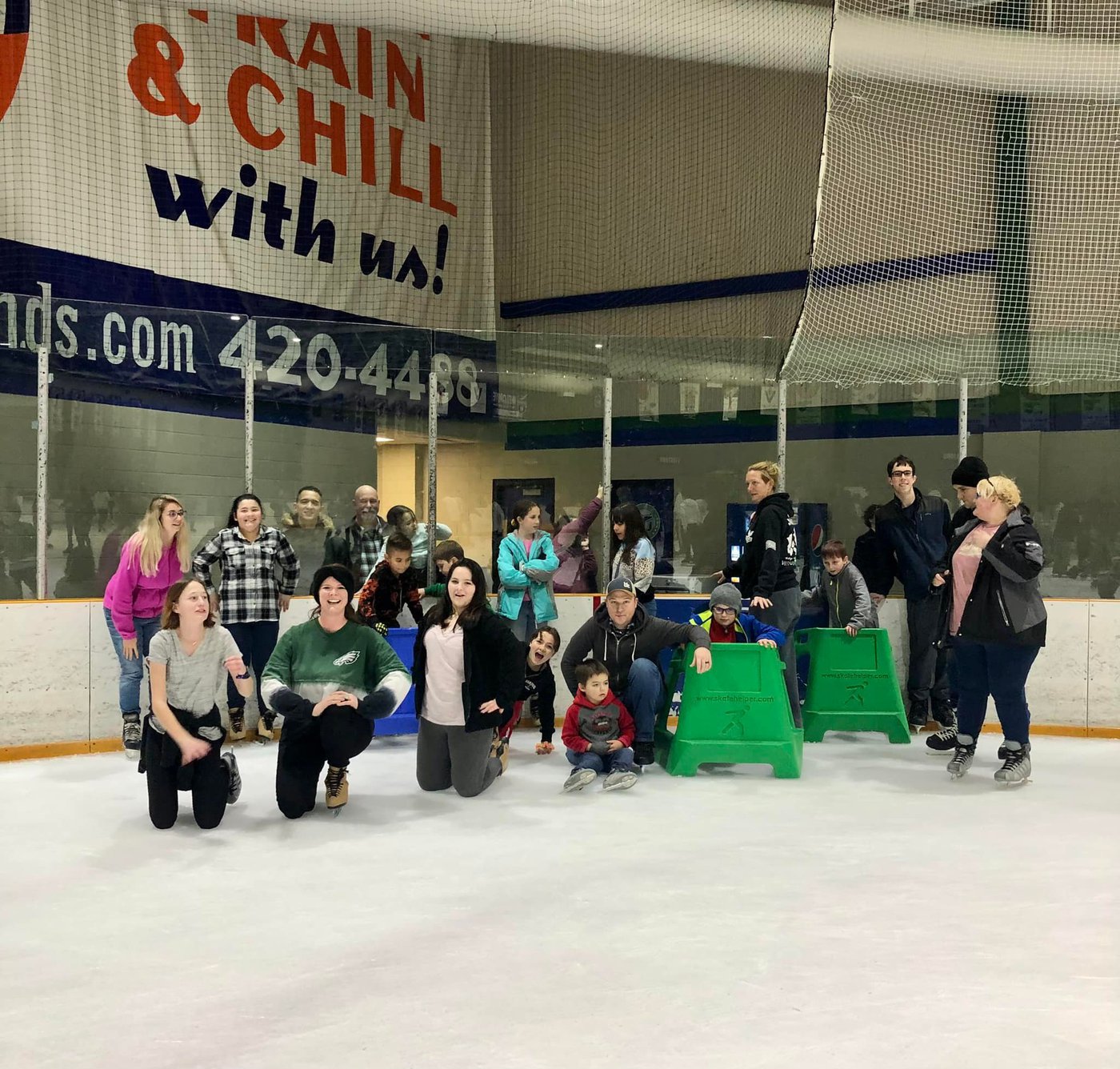 If you'd like to Support the Military Ministry, you can donate online by clicking the link below
Select Military Ministry and 100% of the donations will help fund upcoming events and projects
CONTACT US: military@calvaryvabeach.org