Meet our leadership
James "Bubba" Pugh - Senior Pastor
Pastor Bubba has been at Calvary for 16 years. Since the day he initially surrendered to the call of God and preached his first sermon in a county jail, Pastor Bubba has served in Christian ministry for more than three decades. He has presented the Gospel to Real People, in the Real World in his powerful yet compassionate manner. God continues to use him to touch countless lives for "HIS" glory through Pastor Bubba's "floor level" approach to the principals and teachings of Jesus Christ. He has delivered a message of hope and grace, "Right where you are," to congregations all over our great nation and in various parts of the world.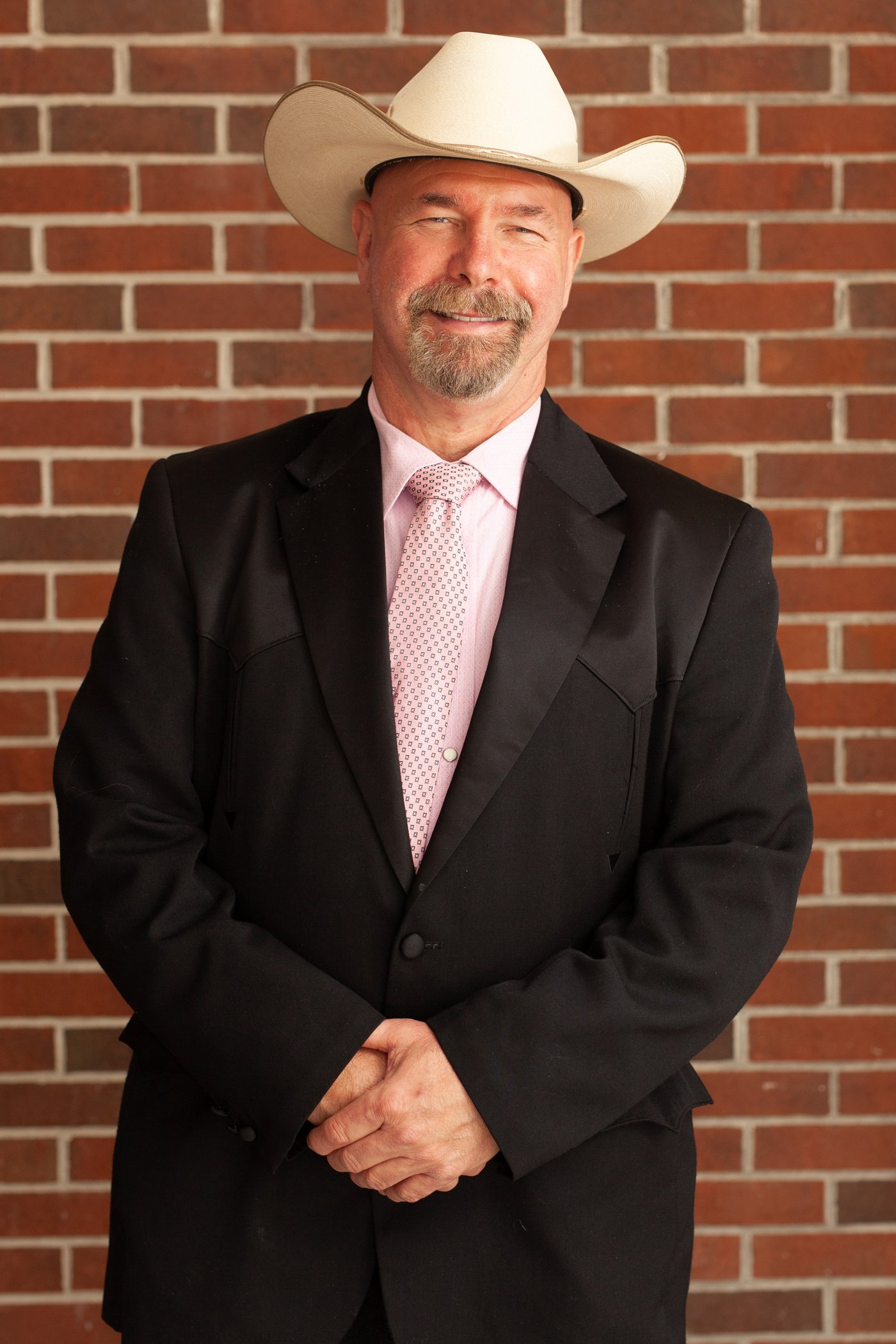 Angelo Dajon - Executive Pastor
Angelo Dajon As the Executive Pastor, his passion is service and has served in some capacity of ministry at Calvary since 1994. He has led teaching, preaching and serving in ministries dealing with children, youth, young adults, couples, and working with our most experience our wonderful seniors. He served as a Deacon and Treasurer for 25 years before his calling as Executive Pastor.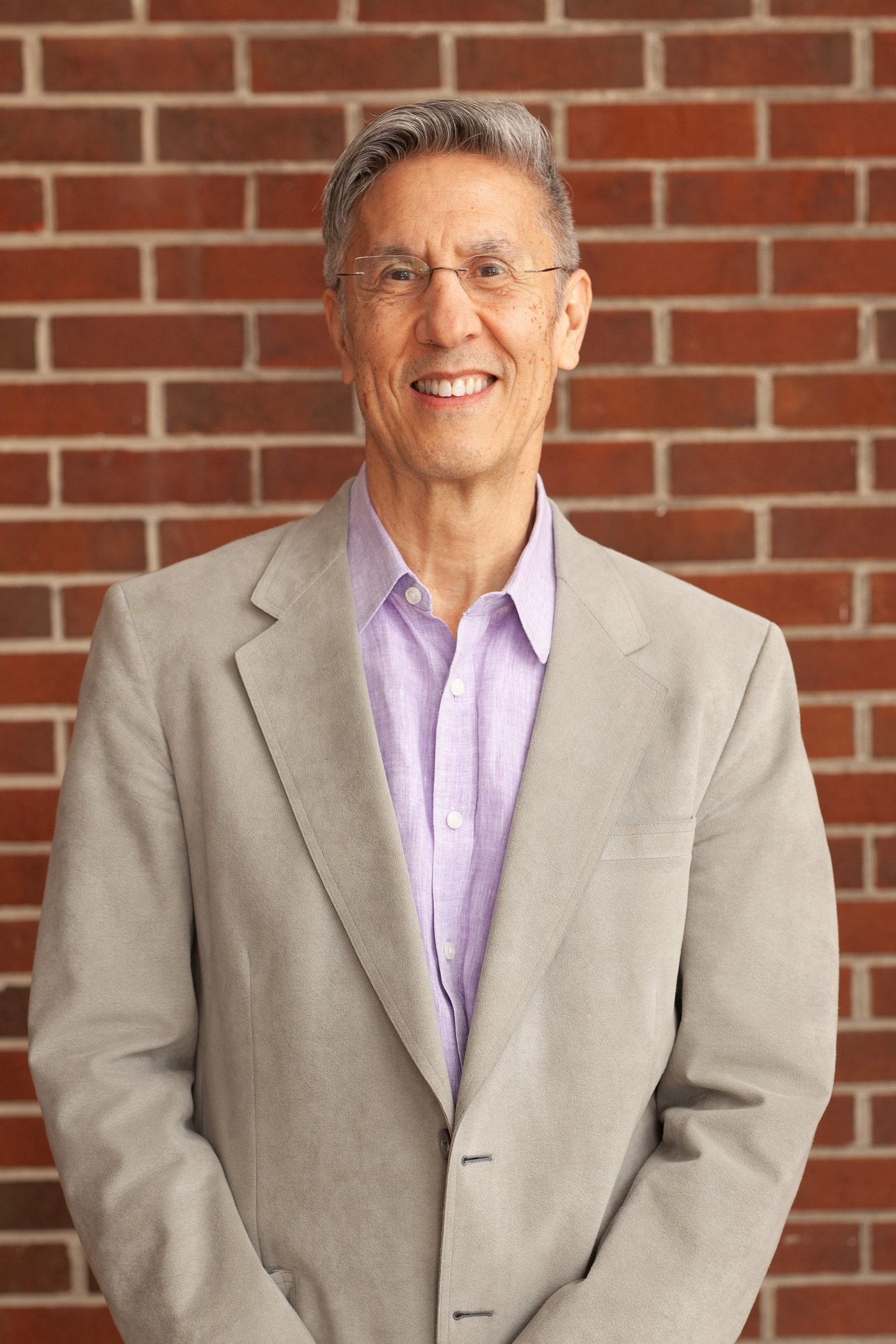 Debbie Dajon - Music Minister
Debbie Dajon has served in various Calvary ministries for more than 40 years. She has participated in the music ministry throughout this time, but was called to lead Calvary's music ministry, for a total of 15 years. She absolutely has a heart to grow choral teams that lead praise and worship through lifted hearts and hands as a united voice, to develop individuals for multiple roles which broaden and strengthen that voice, and to involve the entire church in presenting the Gospel of Jesus Christ through music and productions. She is married to Angelo Dajon and has 2 daughters, Julieanna and Rita and one granddaughter.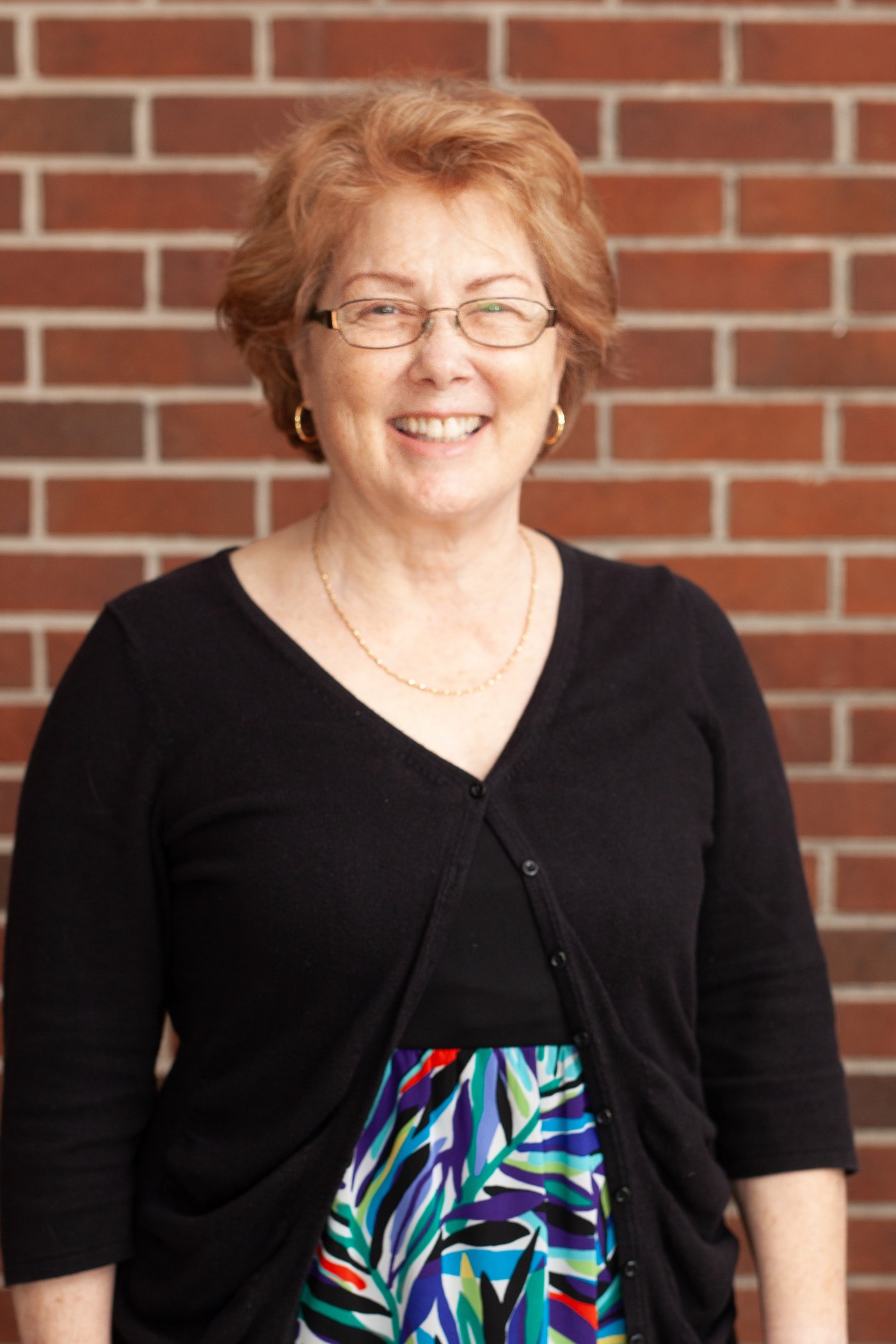 Jeremiah Keillor- Worship Leader
Jeremiah Keillor is currently serving as the Worship Leader of Calvary Virginia Beach. Jeremiah is married to Amy Keillor and has 9 children and 3 grandchildren. Jeremiah has served in various positions at Calvary Virginia Beach since first joining in 2003 including being ordained as deacon in 2004, Assistant Choir Director, Youth Department leadership and Worship Leader. Jeremiah is currently serving as a Chief Warrant Officer in the United States Army and has been on continuous active duty since 1993.
Michelle Conway - Kids Ministry Director
Michelle Conway joined the Calvary leadership team in March 2021. She has been with Calvary since April 2020 and has made an amazing transition from volunteer to Director. Her kindness abounds and her love for our Kids and partnering with parents is undeniable. Michelle has been married to her husband Michael for 15 years and has 5 children, Kiannah, Hayleigh, Sakura, Grace and Wyatt.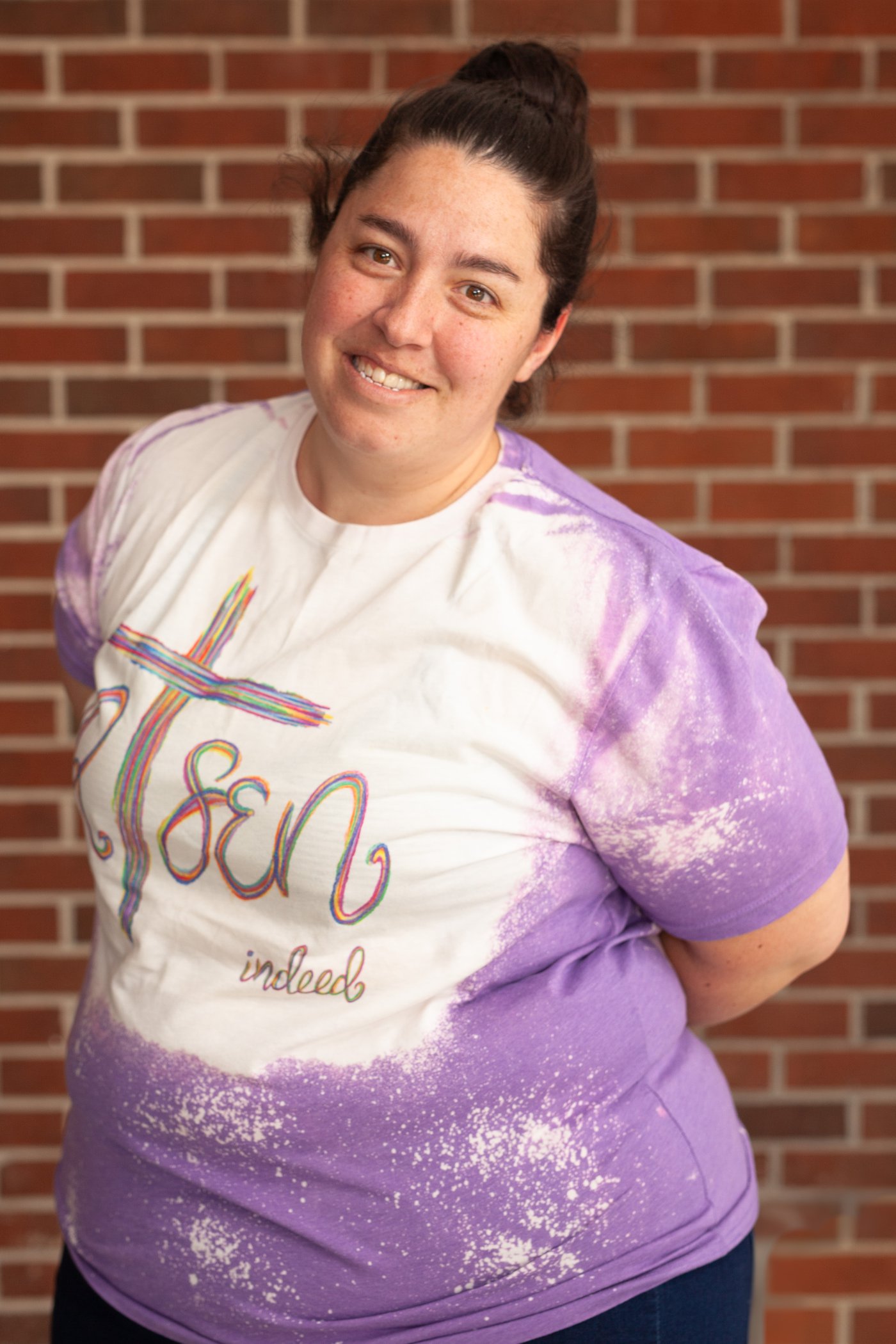 Andrew and Pamela Wood - Associate Ministers
Andrew and Pam Wood joined Calvary Virginia Beach in January 2017. Andrew became a bi-vocational pastor in 1995, was ordained and pastored Bethel Family Worship Center for 21 years. Andrew is our associate minister of prayer. He was joined in the ministry by his wife Pamela after their marriage in 1998.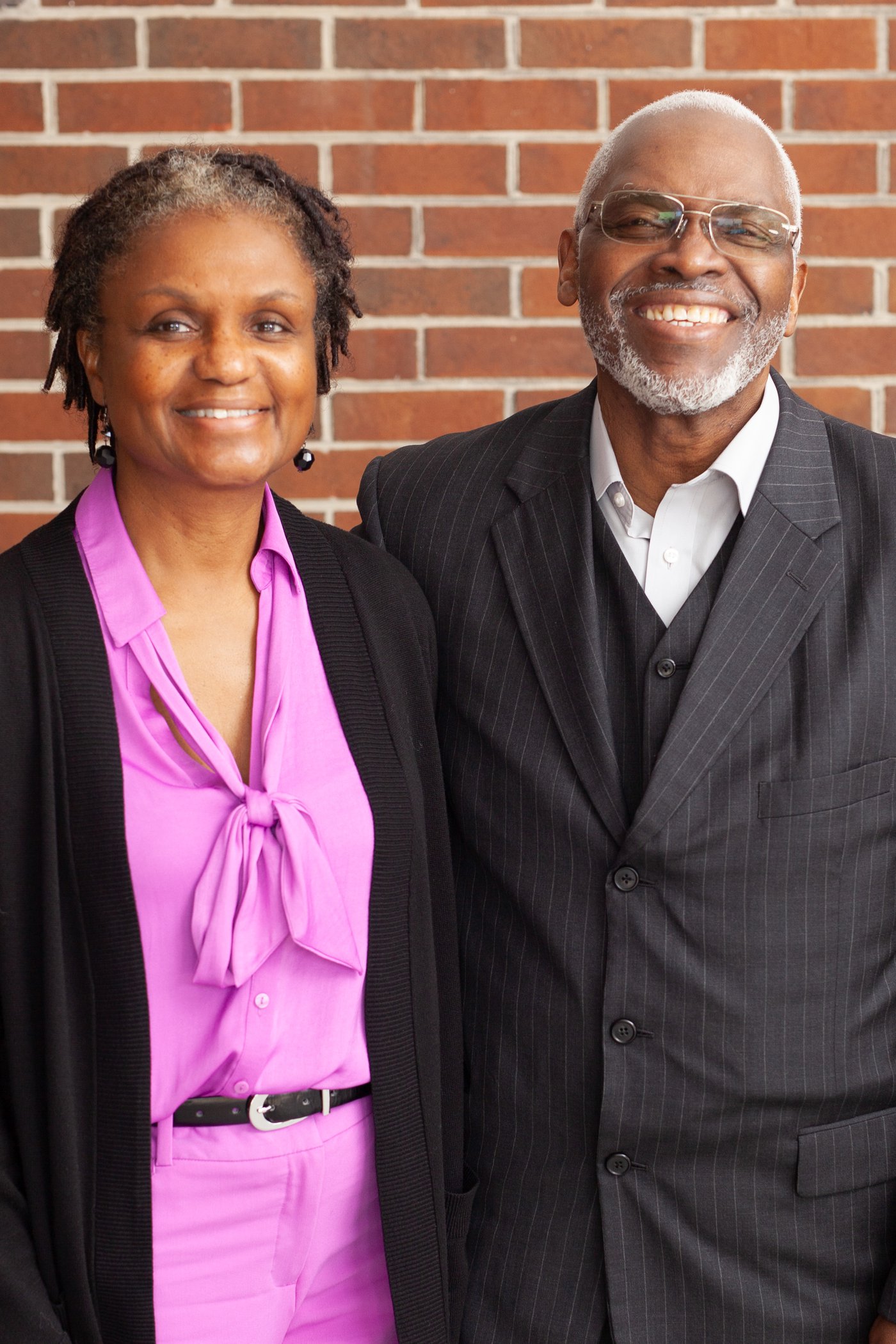 Jason Davis - Associate Minister of Young Adults
Jason Davis joined Calvary in 2009 and after his retirement from 24 years of Navy Service, decided to pursue ministry full time and eventually answered the call to ministry as the College and Career Minister. Jason leads on Wednesday evening with #RealTalk Adult lifegroup. He has one Son, Jeffrey and a grandson, Sterling.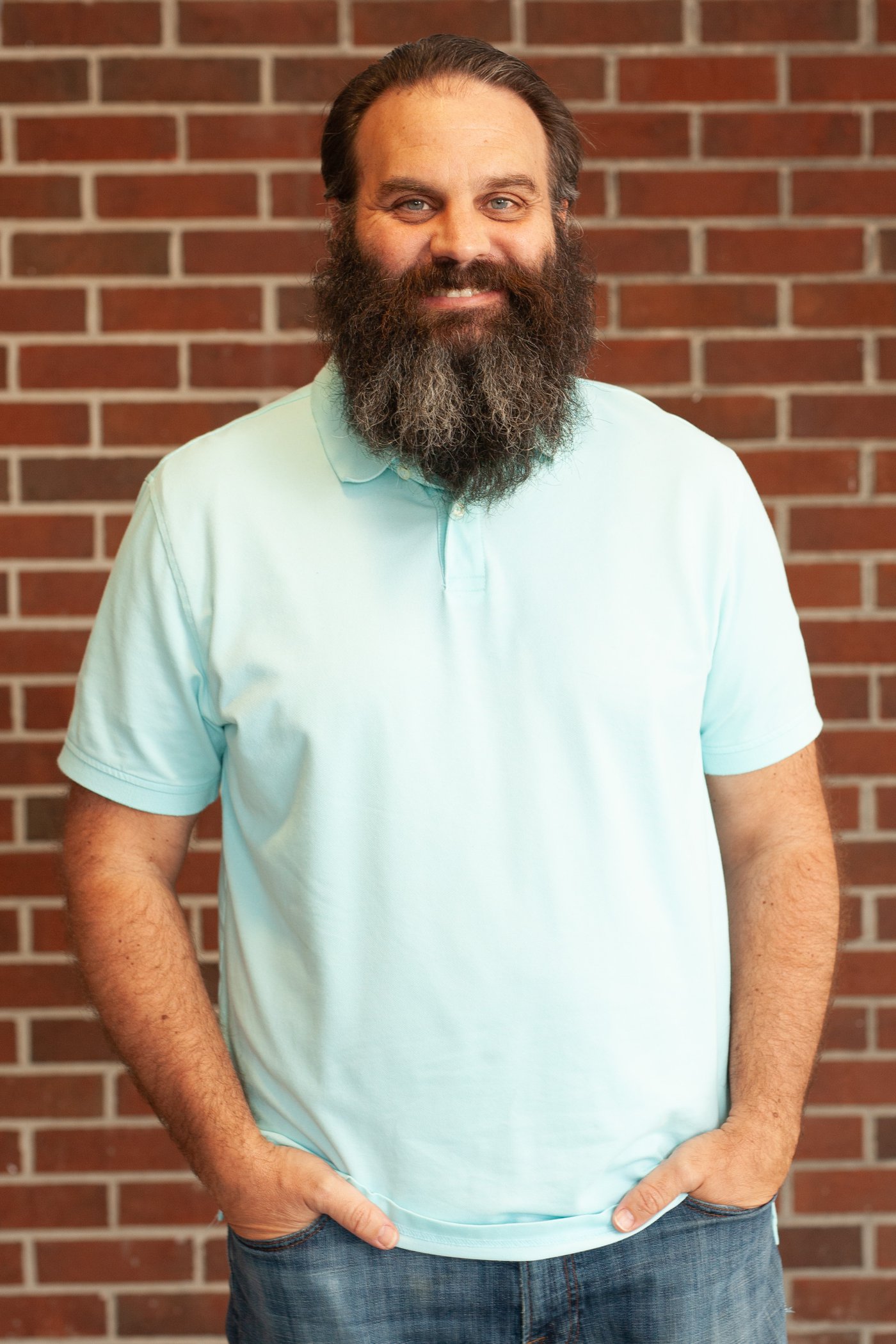 Damian and Cindy Patterson - Associate Ministers of Young Adults
Damian and Cindy Patterson joined Calvary in 2013. Damian surrendered to the call of Ministry in 2019, after overcoming alcohol addiction with the help of Calvary in 2014. Damian has adopted the lesser used title of Kohelet, in the fashion of Solomon in Ecclesiastes, which is simply a "addresser to a crowd" or "preacher". His spiritual background is Baptist but also Messianic Judaism, which influences his preaching style to infuse further Jewish historical/cultural context into traditionally Christianity. Cindy Patterson also surrendered to the call in 2019 and is part of the #Realtalk around the table preaching team. She has a heart for service through food and is co-founder of the Heart 2 Table Ministry which prepares freezer meals for anyone in need. They have been married since 2004 and have 4 children: Julianna, Damian, Sophia and Aydenn.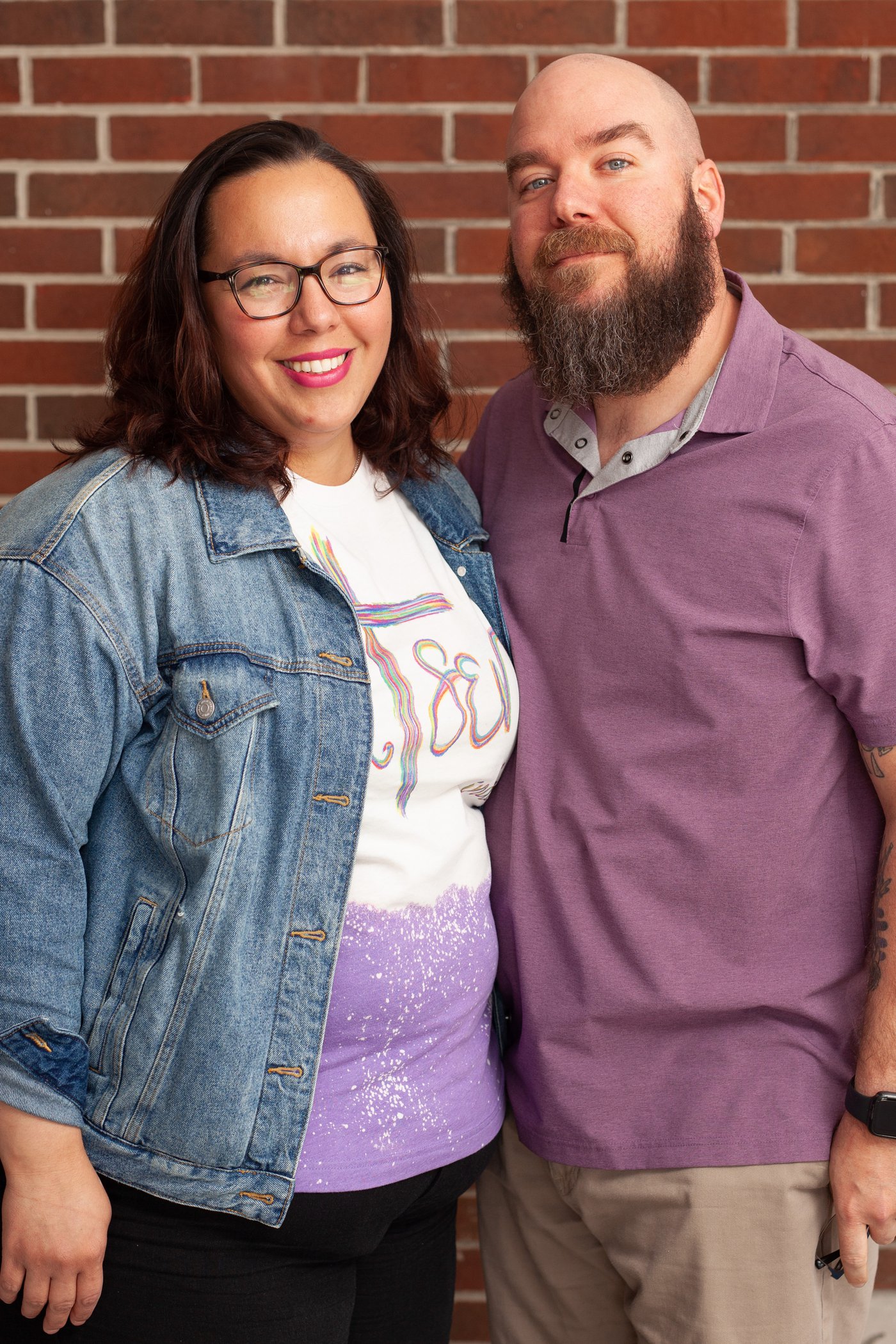 Dennis Walker - Associate Minister of Senior Adults
Dennis Walker, was called to the ministry in 1976 while serving with U.S. Special Forces in Germany. Throughout his 24 years in the military, Dennis served as associate Pastor and Pastoral advisory for multiple churches and military chapels. Dennis and his wife Debra, have established and work with the Senior Ministry, providing spiritual and Pastoral leadership, serving as a point of contact and communication, and providing programs and activities to help care for the spiritual, emotional, financial, social and physical needs of our Senior adults.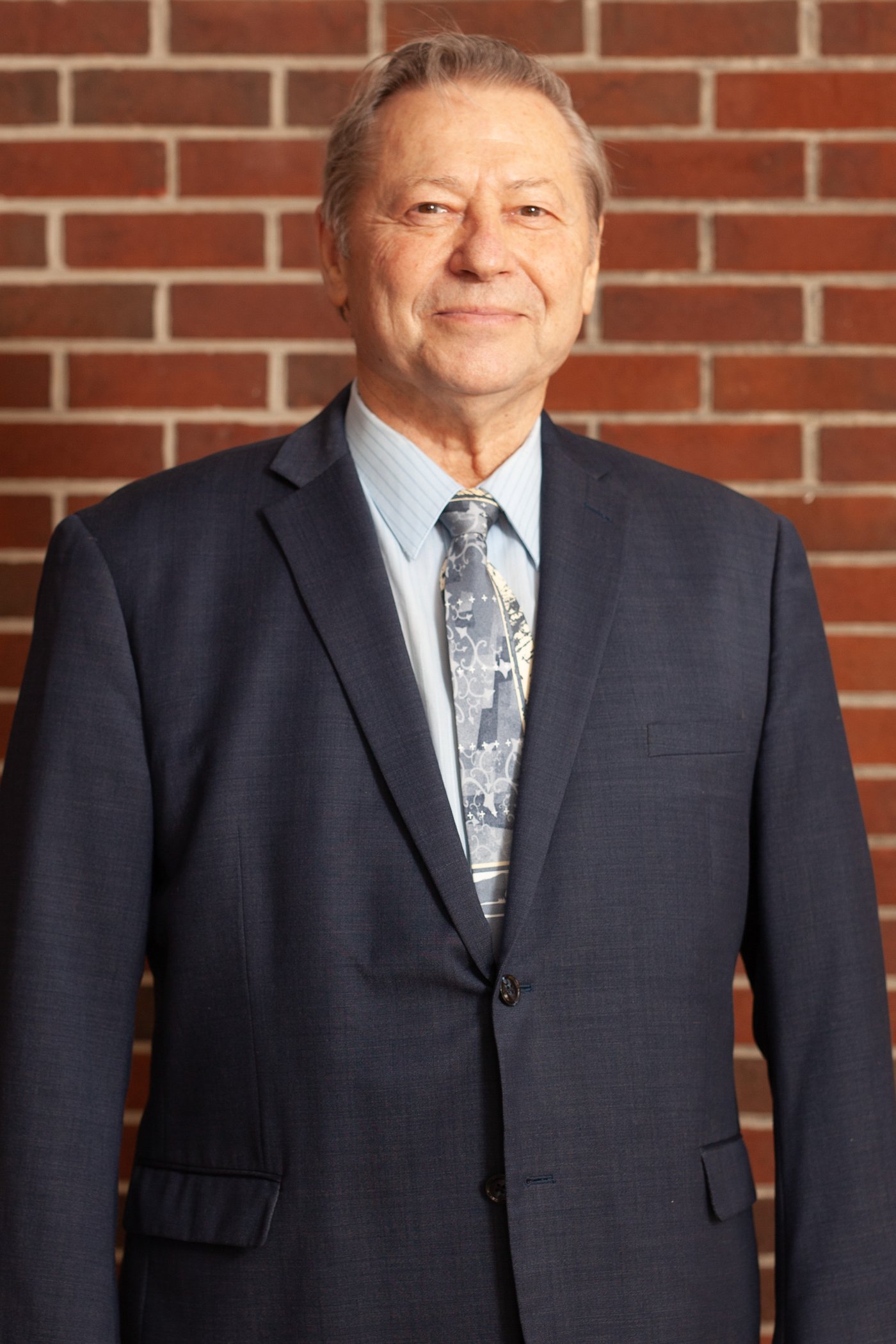 Jesika and Preston Streeter - Military Ministry Directors
Jesika and Preston Streeter have been a part of Calvary family for over 13 years. They have served in many capacities but have found a passion for reaching the Military community. Together, they founded the Military Ministry of Calvary and have a mission to reach our military families to help meet their needs with love, service and compassion. Jesika has her master's degree in Business and serves as a leader in our praise team, a director of outreach and all things social media and website. If she is not out saving animals, you'll probably find her here serving. Preston has his Associates Degree in Psychology and is currently enrolled for his Bachelors He is a deacon and lead for sound/AV Team. Preston is an active-duty U.S. Navy Chief and has served our country for over 15 years. They have been married for 14 years and have 2 children.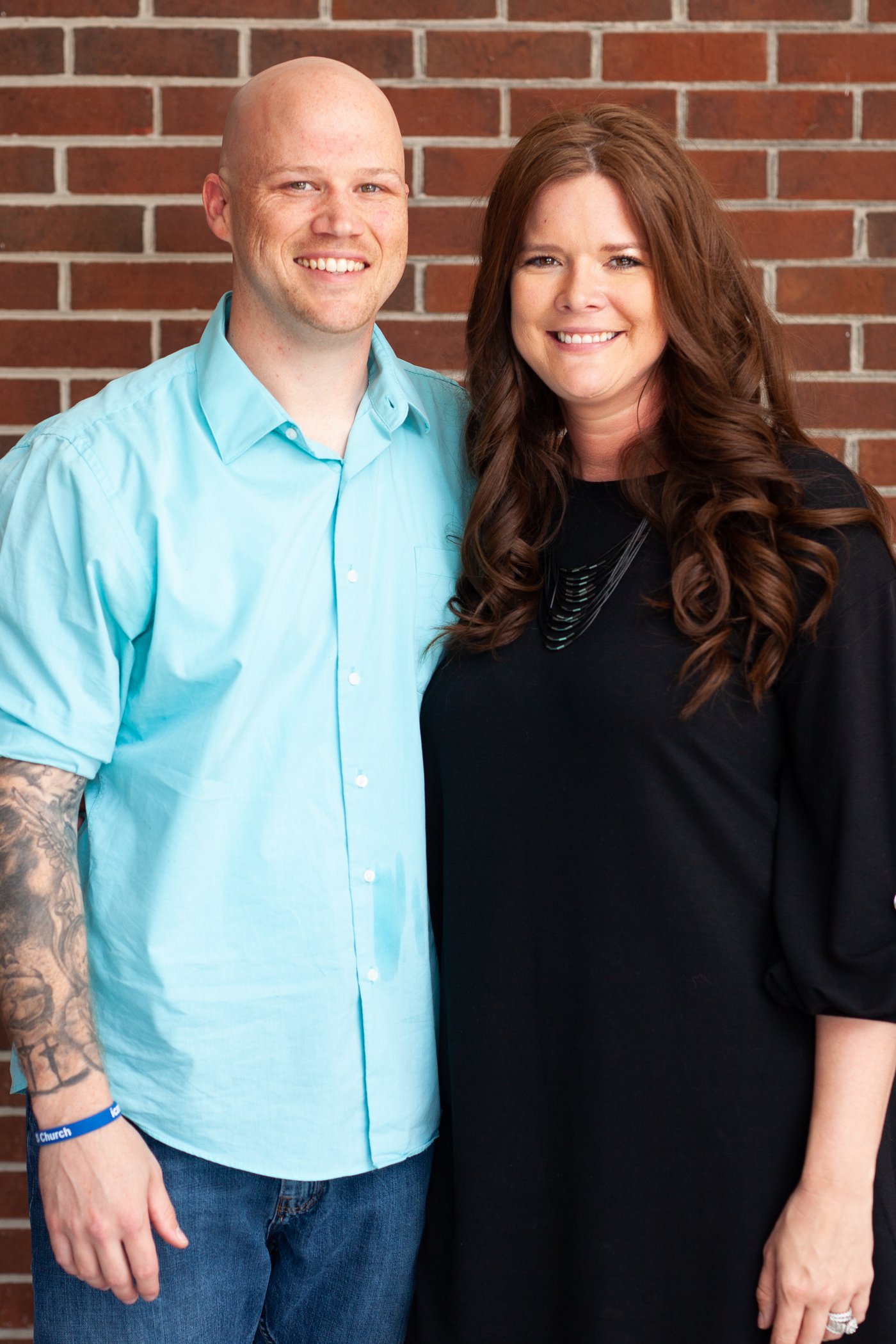 Rendella Smaw - Executive Assistant
Rendella Smaw has been with Calvary since 2011. She spent her first year and a half as a volunteer assistant and was hired on full time in 2013. She has been an executive assistant for over 20 years. She is the smiling face and the welcoming voice of Calvary.