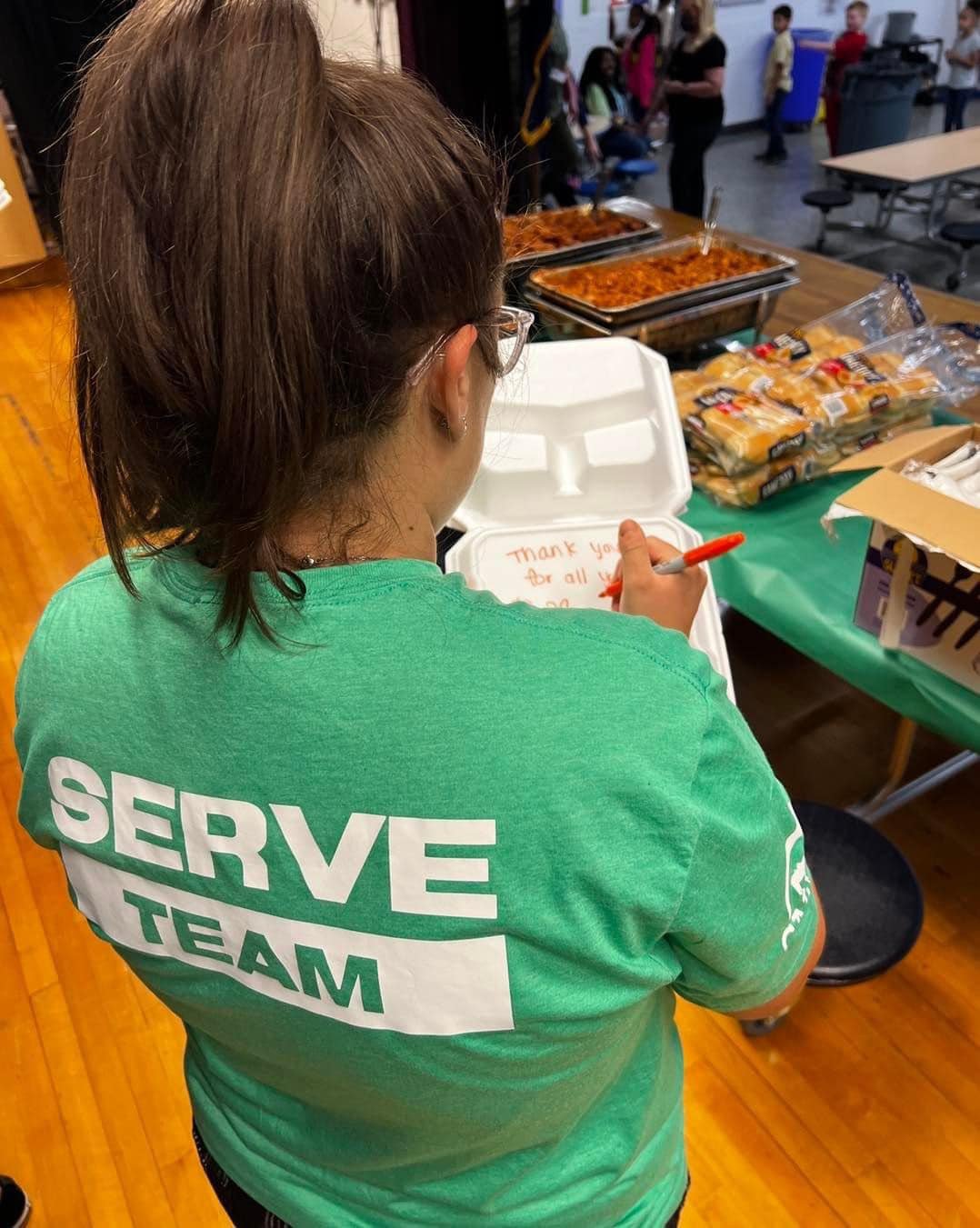 Current Serving Opportunities
Are you looking for a place to serve at Calvary? Check out all these amazing opportunities available for you to serve with us!
Keep Checking back as we will update serve opportunities often!
If you're looking for long term serving/volunteer in Calvary Kids or Calvary Students, please click HERE and we will connect with you!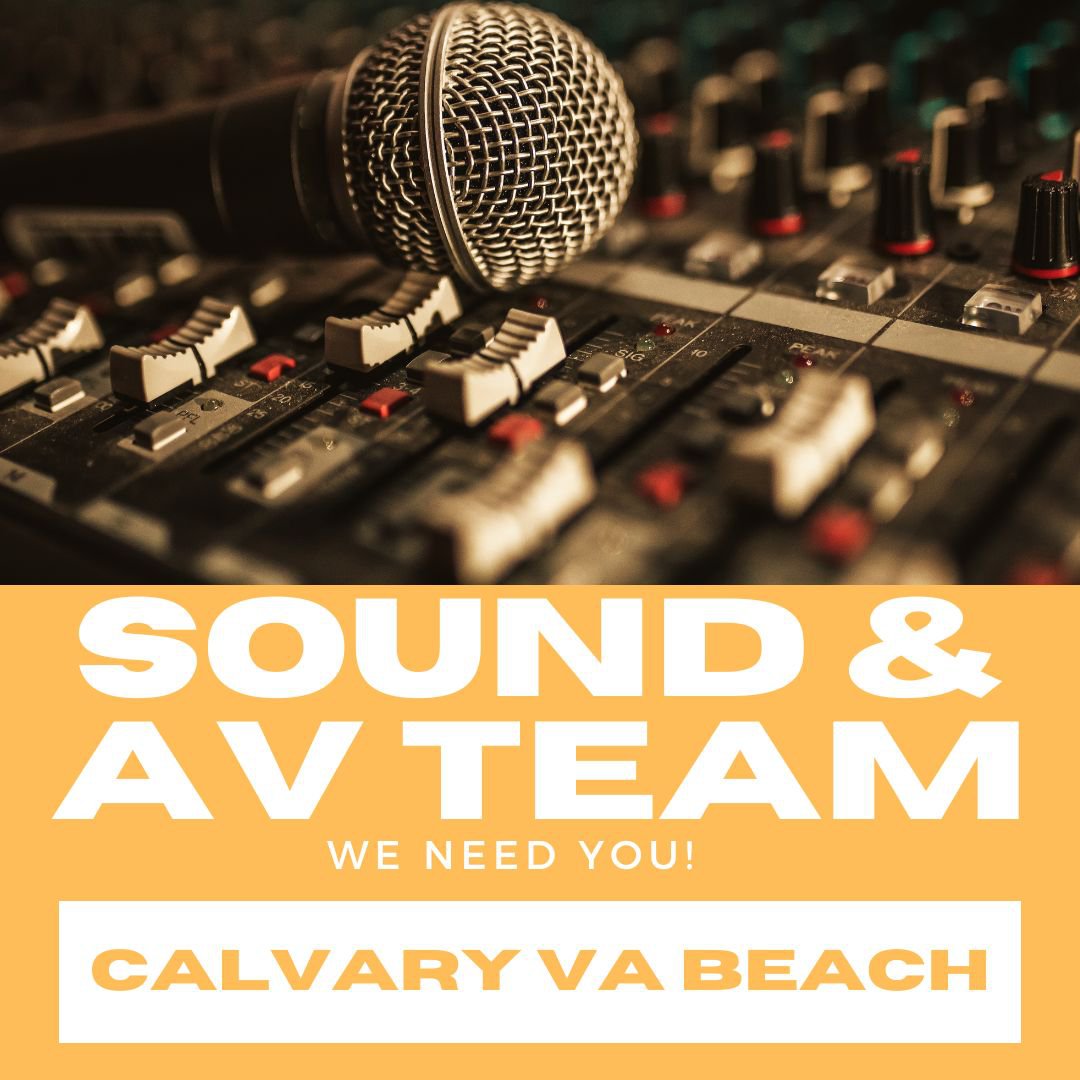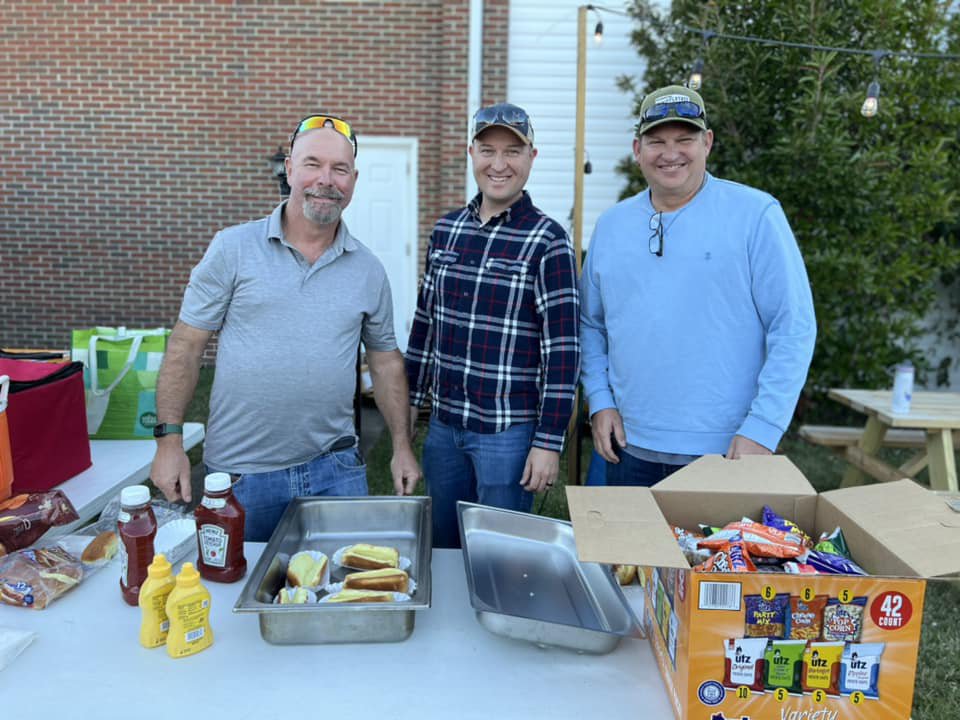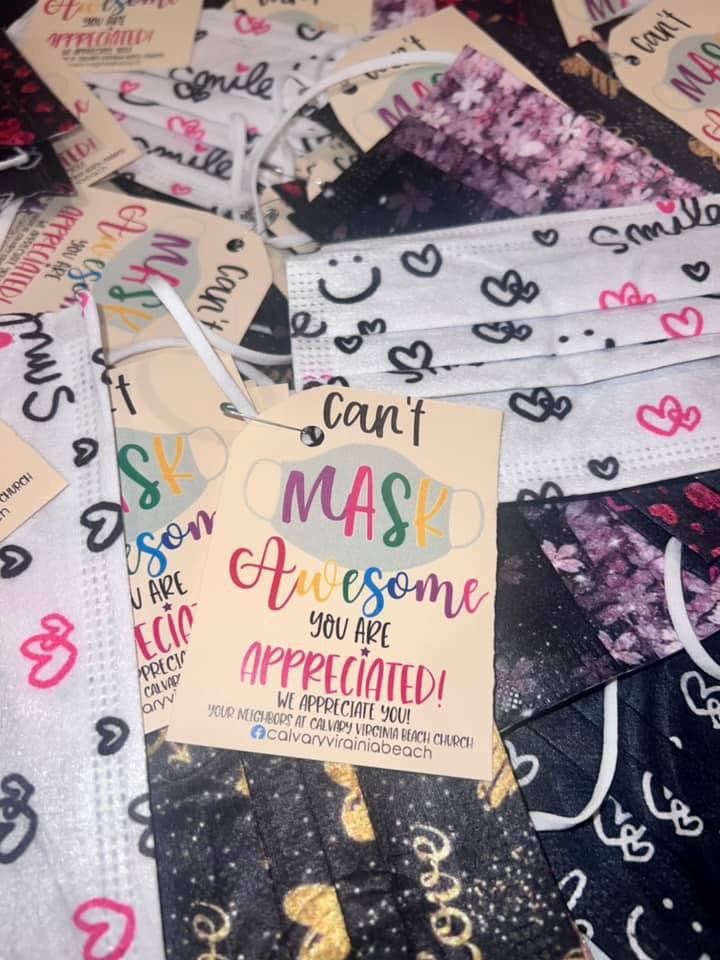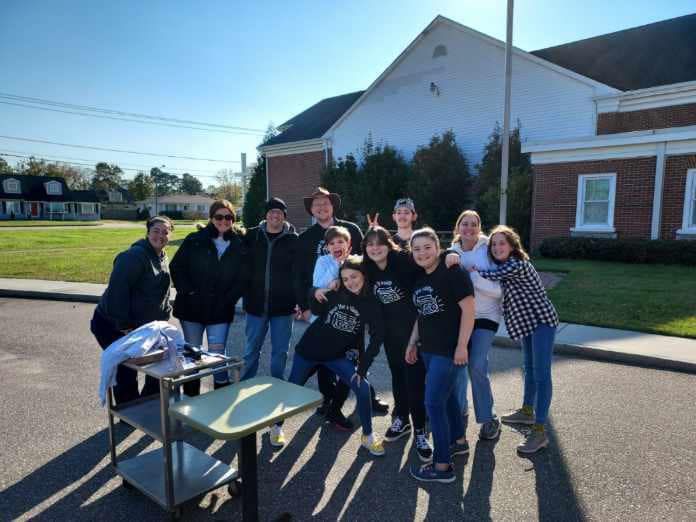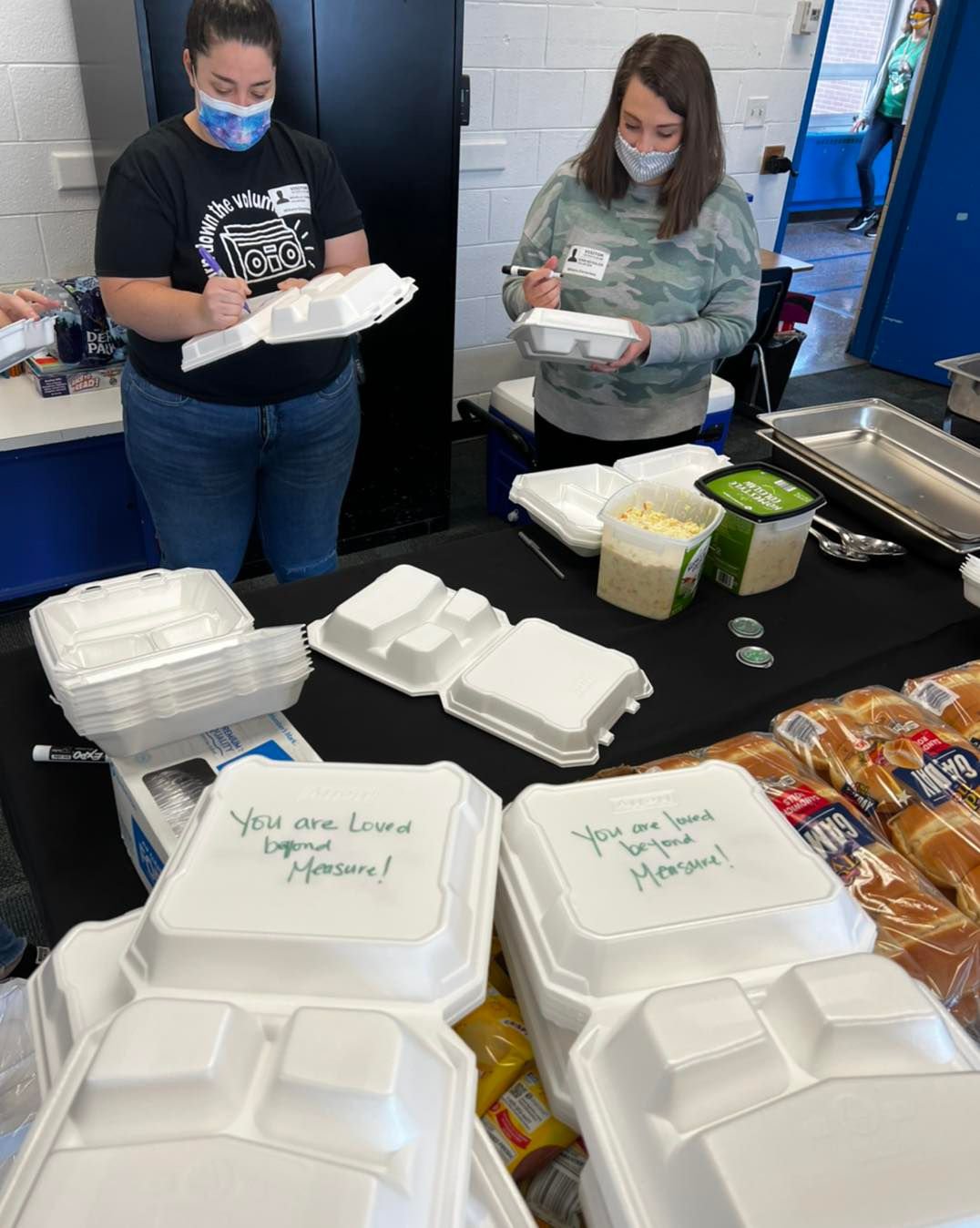 If you're looking for Community Serve Team opportunities, please click the link below to sign up.
When you sign up, you will be alerted by email as opportunities to serve our community arrive! We can't wait to serve with you!
"As each has received a gift, use it to serve one another, as good stewards of God's varied grace"
1 Peter 4:10