Current Serving Opportunities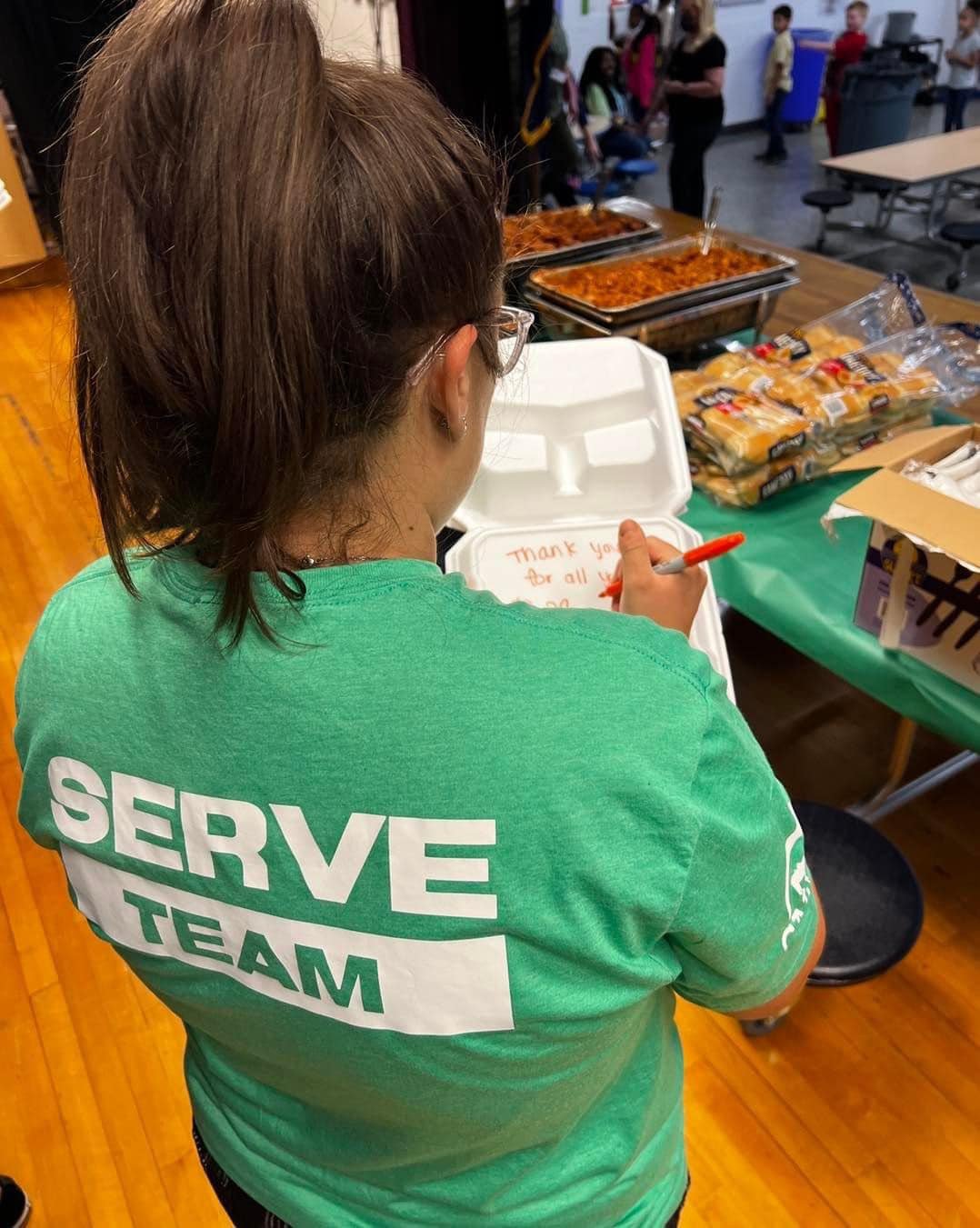 Are you looking for a place to serve at Calvary? Check out all these amazing opportunities available for you to serve with us!
Keep Checking back as we will update serve opportunities often!
If you're looking for long term serving/volunteer in Calvary Kids or Calvary Students, please click HERE and we will connect with you!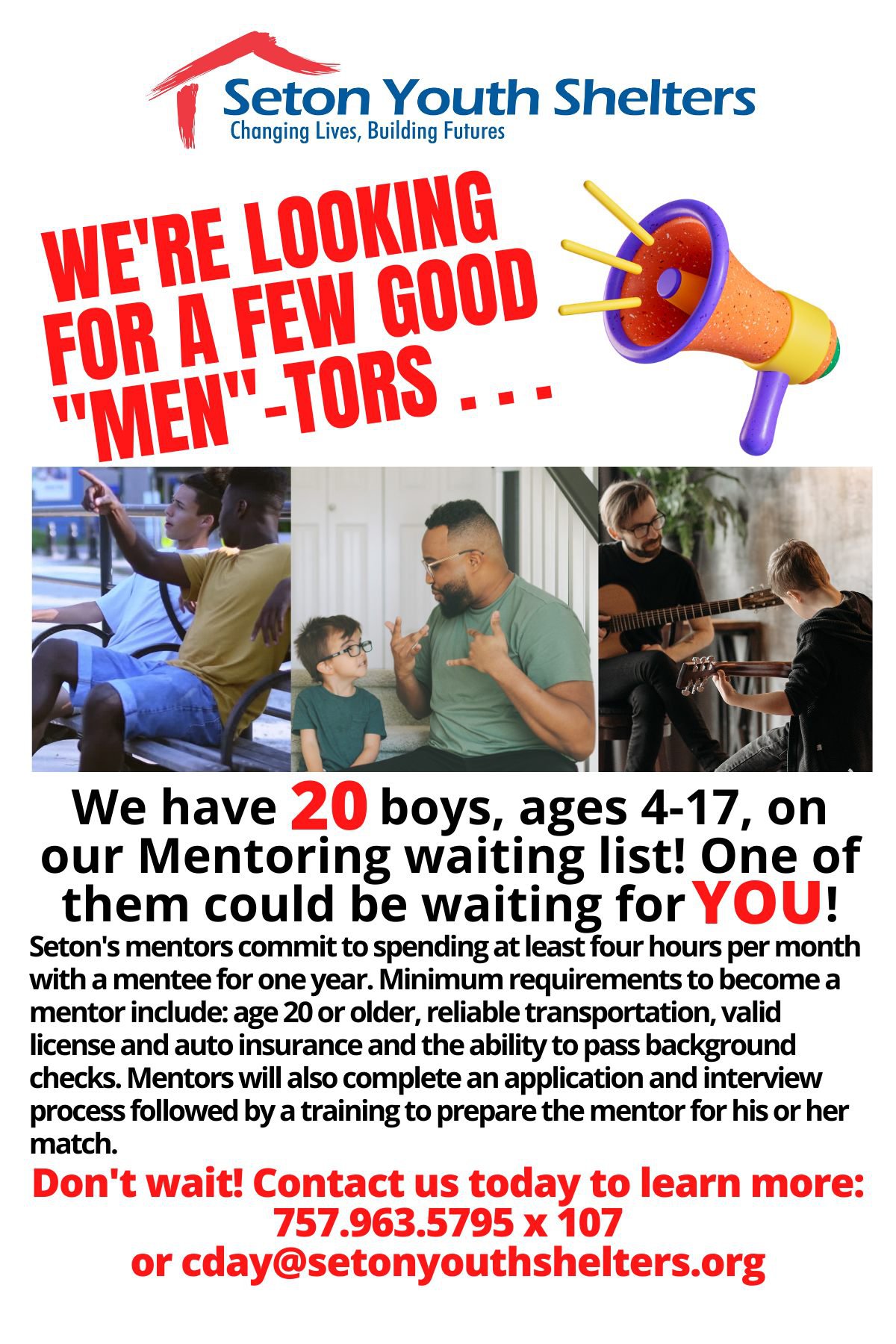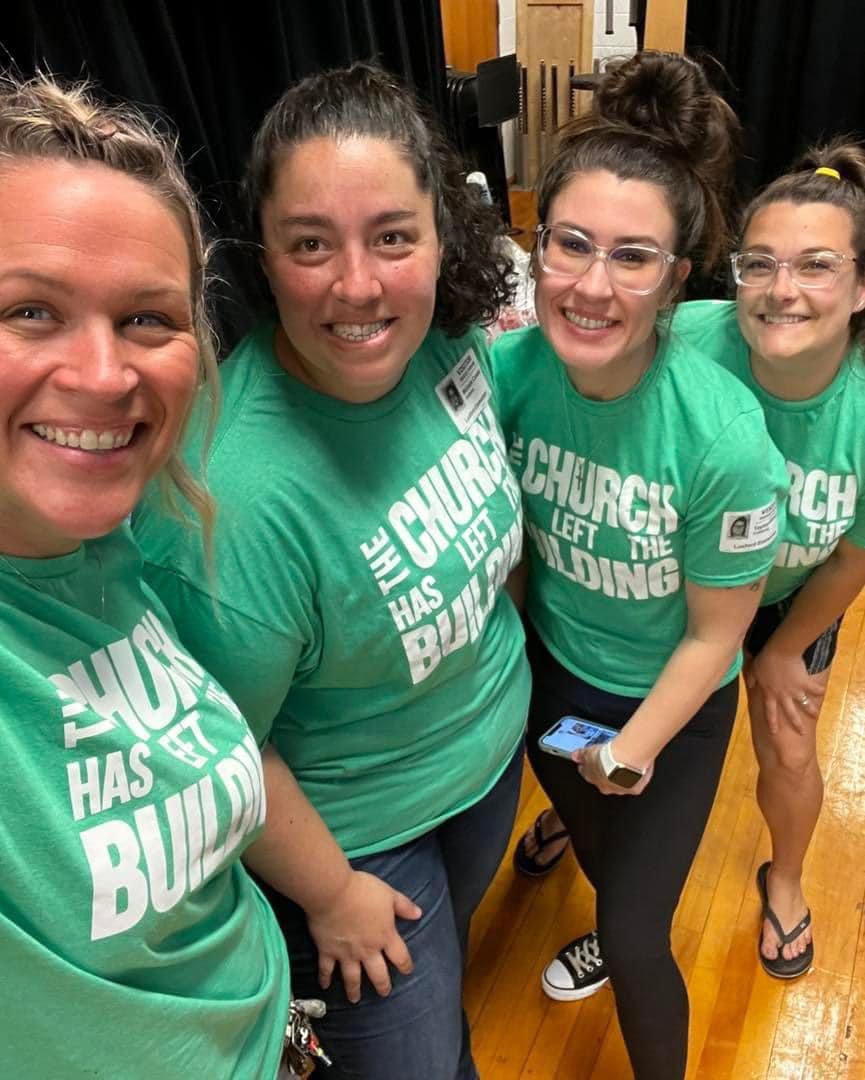 VBS 2022 - July 25-29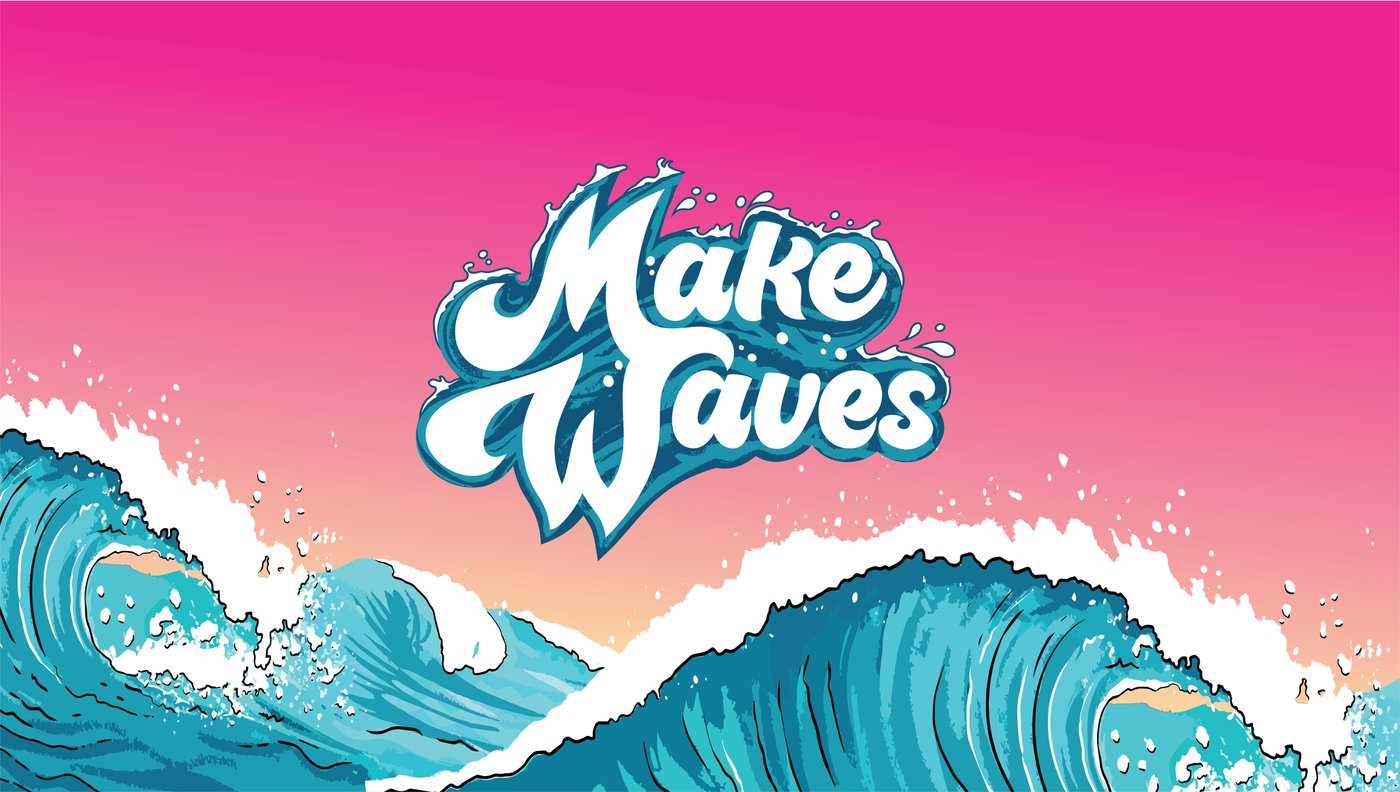 We are looking for Volunteers for our Summer VBS Make Waves!
VBS will run July 25-29th with a culminating event and recap on Sunday July 31st. We would love to serve with you this summer and there are tons of places to plug in. When you sign up, you can pick from a multitude of areas to serve in! If you're not sure, there is a spot for that too!
Click below to Sign up to Serve with us and make an amazing impact on the children in our community!
*Middle and High Schoolers welcome to sign up to serve*
Long-Term Serve Team Sign Ups
If you're looking for Community Serve Team opportunities, please click the link below to sign up.
When you sign up, you will be alerted by email as opportunities to serve our community arrive! We can't wait to serve with you!
"As each has received a gift, use it to serve one another, as good stewards of God's varied grace"
1 Peter 4:10