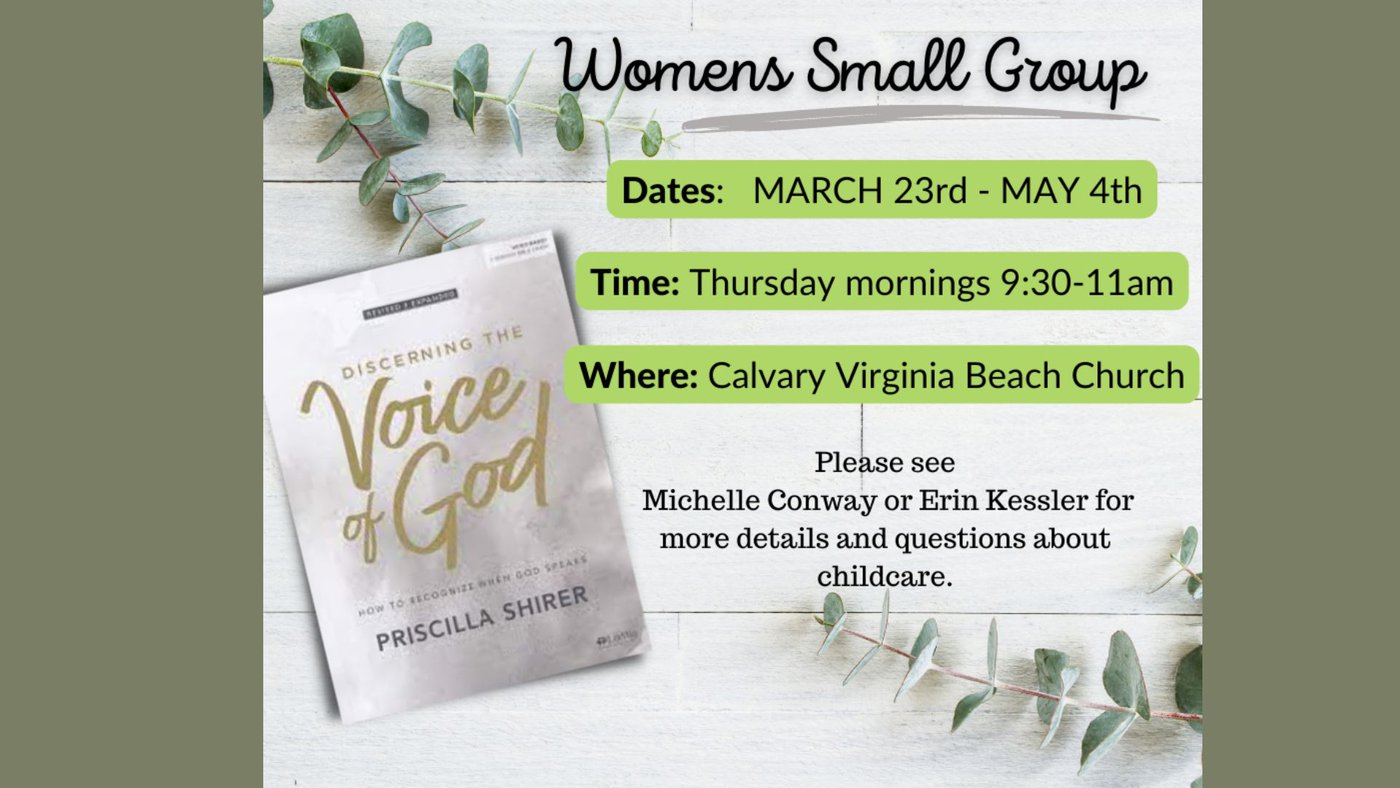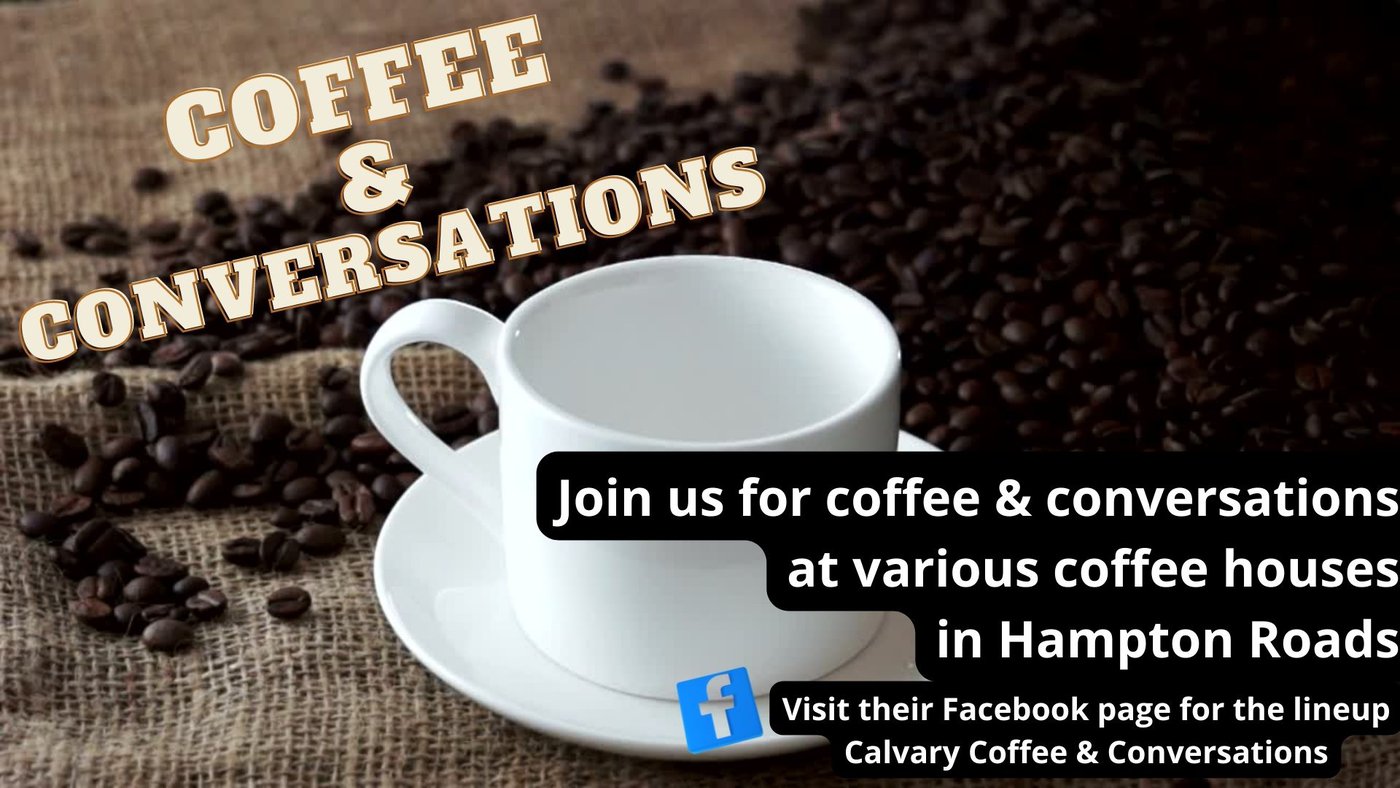 Coffee & Conversations
Wednesdays 9am | Local Coffee Shops around the Area
Leaders: Erin kessler and Jonnie Brewer
Calvary Virginia Beach coffee meetups!
Each Wednesday at 9am(ish) - its ok if you can't make it right at 9am!
We will be meeting at various coffee shops around town, each week will be a different coffee shop. Join us anytime and meet new people of Calvary each week! Let's do life together!
Join our Facebook Group for updates and addresses!
*children Welcome
For more information contact Erin Kessler: kessler510@yahoo.com