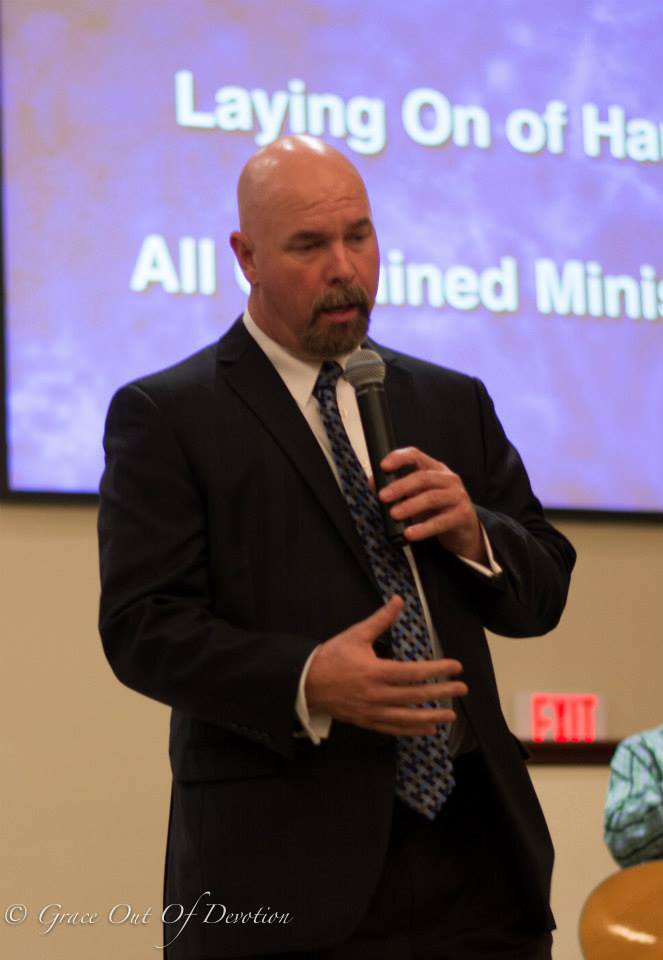 Some call him Dr. James M. Pugh Jr., most simply know him as "Pastor Bubba."
Since the day he initially surrendered to the call of God and preached his first sermon in a county jail, Pastor Bubba has served in Christian ministry for more than three decades. He has presented the Gospel to Real People, in the Real World in his powerful yet compassionate manner. God continues to use him to touch countless lives for "HIS" glory through Pastor Bubba's ""floor level" approach to the principals and teachings of Jesus Christ. He has delivered a message of hope and grace, "Right where you are," to congregations all over our great nation and in various parts of the world.
Pastor Bubba's dynamic preaching style and evangelistic ideology make him a powerful, effective guest speaker. Pastor Bubba's testimony of how God delivered him from having grown up as the son of a drunk, suffering mental and physical abuse by multiple stepfather's, and being neglected as a child to the point of having to depend on neighbors for food is, powerful and inspiring. He truly felt he had "no hope until Jesus came along." Pastor Bubba's real life message is direct and sometimes uncomfortable, but it unquestionably compels people to understand that there is "no place too far from grace." Struggling through those developmental years has prepared Pastor Bubba for his unique, compassionate, real world ministry as it enables him to directly relate to people from all walks of life.
He has a distinct way of connecting with people from every intellectual and educational background on a down to earth scale both in and out of the pulpit. Countless people, entertainers, politicians, everyday folks, who don't even attend church, often refer to him as "their" personal pastor or "Spiritual Adviser."