You're Invited to Experience JOY this Christmas

We hope you join us as we celebrate Christ as Pastor Bubba guides us
through the weeks of Advent:
Hope, Peace, Joy and Love
For Live Stream Click Here to follow our Facebook Page
We cannot wait to Celebrate the Season of our Savior with you!
All are Welcome Here!
We're a Real Church, for Real People, in the Real World
Check out what's happening this Christmas Season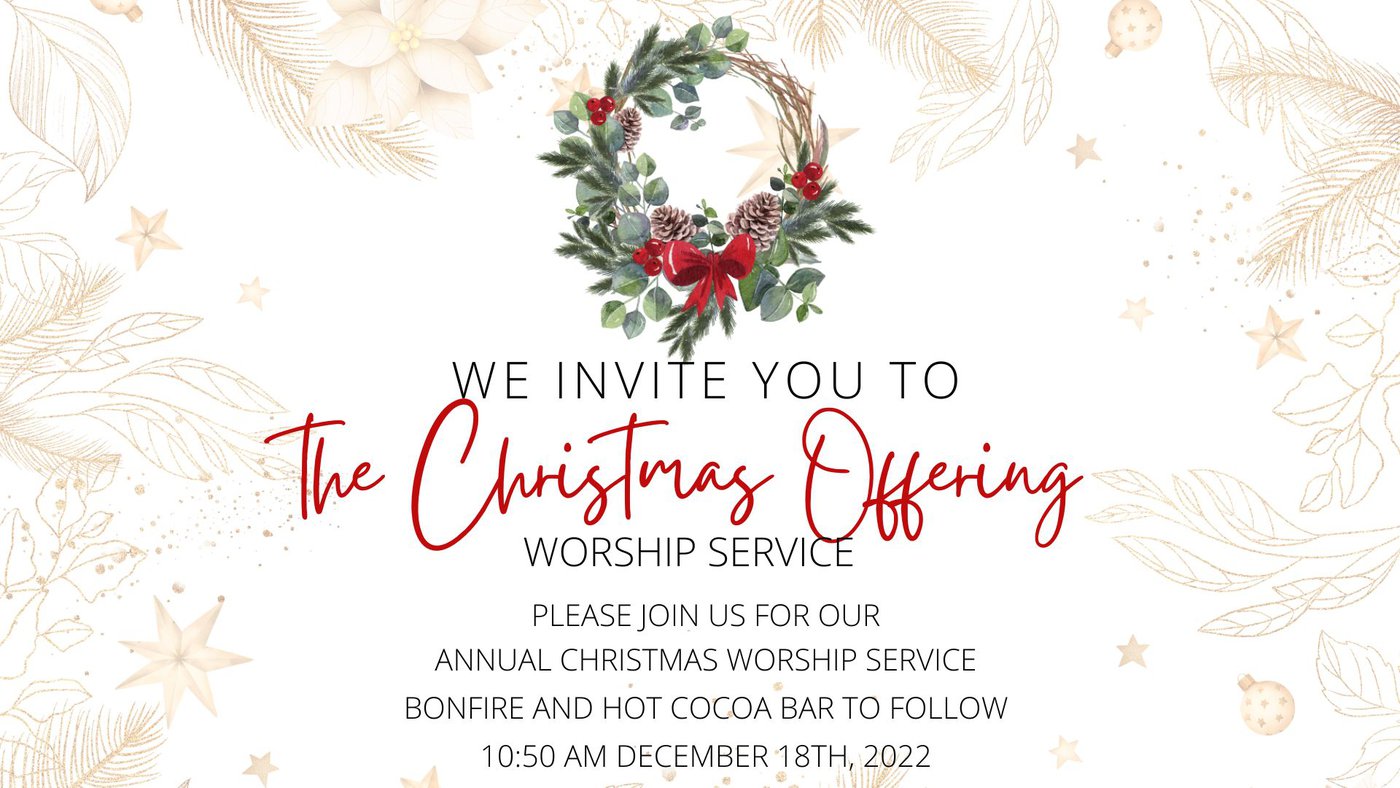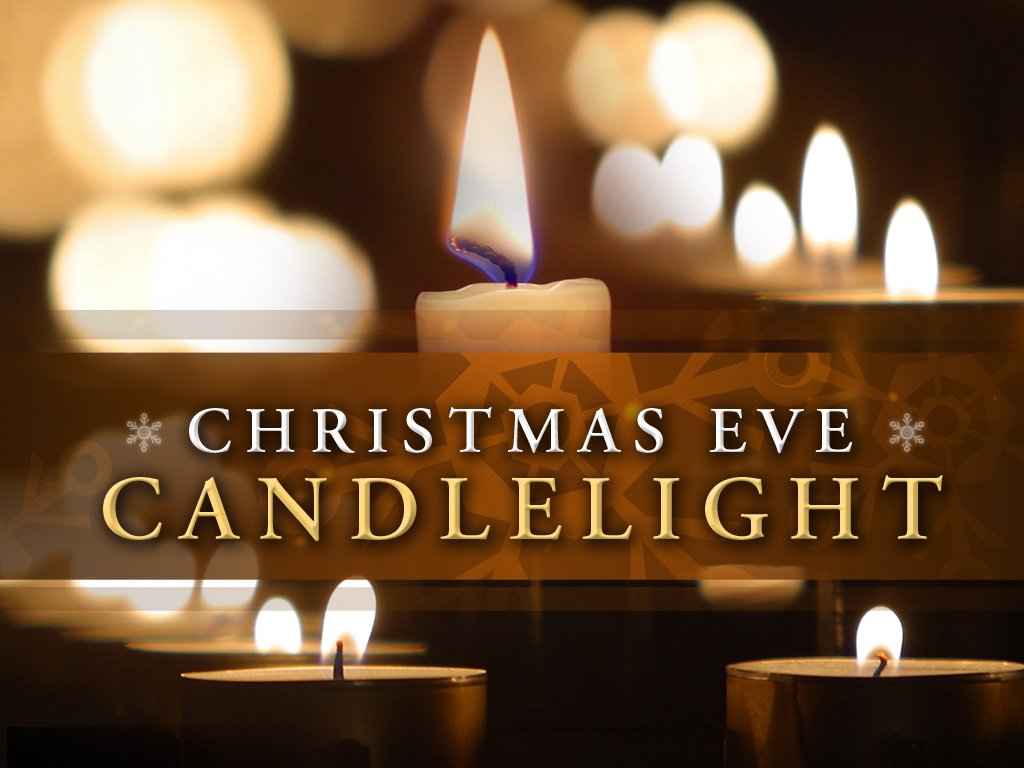 Candlelight Service starts at 5PM
Come as a Family to experience the True Christmas Story and Worship
our Savior together as we Celebrate the Birth of Jesus!
For more informatioN: contact our office: 757-499-1572 or email: Office@calvaryvabeach.org